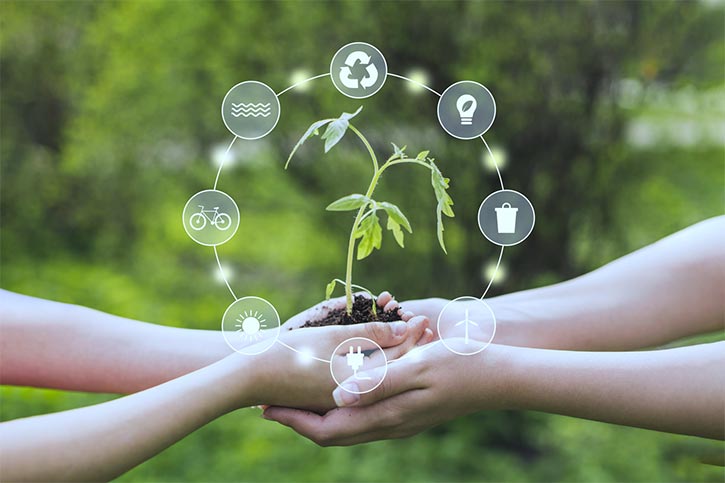 We M/S. Tosco Pharmachem Pvt Ltd, is committed to manufacture Active Pharmaceutical Intermediates to meet predetermined standards as specified by various National and International regulatory guidelines.
We are also committed to implement all the required cGMP norms as per schedule "M" WHORTSICH guidelines and allied guidelines for the Manufacture Purity, Identity, Strength, Safe, Efficiency and Quality API's and its intermediates for the benefit of customer at affordable prices in health care sector.
We are also committed in continuous improvement by implementing Total Quality Management System (TQM), Good Laboratory Practice (GLP), GOOD Engineering Practices (GEP) and Good Storage Practice (GSP) at our site to meet the customer and regulatory requirements.