Why Choose Tosco Pharmachem
Our team has over rich experience in API development, custom synthesis, process R&D and analytical solutions.
Through our cost effective and efficient services, we have carved a niche for ourselves within a short period of time.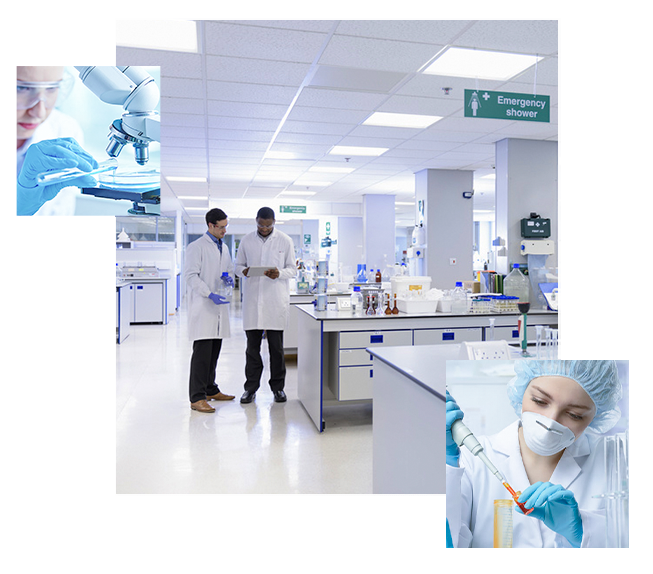 Custom synthesis is the process where a molecule is made exclusively for a particular client according to specifications at their scale.